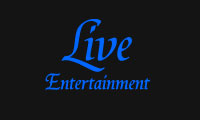 Categories




















New Acts


Artist Search
---
Irish Trad Bands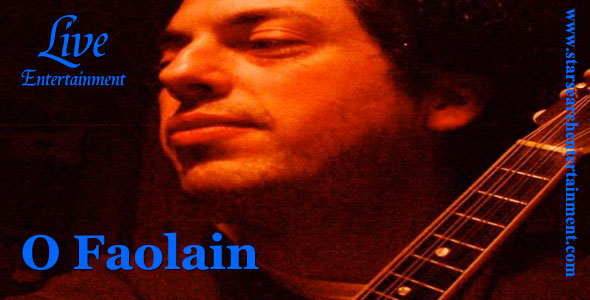 Ó Faoláin
Ó Faoláin is an Irish folk-musician who plays dance tunes (reels, jigs etc.) and sings old and new story-telling-songs. He's also a multi-instrumentalist but specialises mainly in banjo, mandolin and guitar.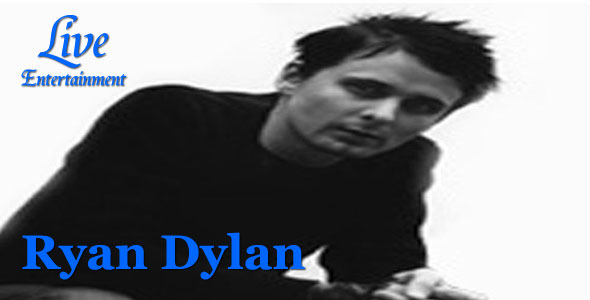 Ryan Dylan
Ryan has an extensive and diverse repetoire of great songs, built from his experiences of gigging with traditional, country and rock bands down through the years. Today, Ryan is a one man band, belting his heart out, aiming to strike a chord with every person and every musical taste in the crowd.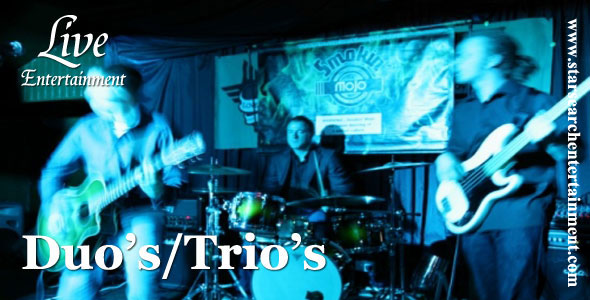 Pub/Lounge Duo's & Trio's
To ensure you get the best bands and the best price we have compilled a database of available acts from all over Ireland and the UK, we can arrange your weekly, monthly or yearly entertainment for your venue at no extra cost.
Showing Artists 13 To 24 Of 47
---
White Oak Barrels

White Oak Barrels in Dublin are a durable group with configurations as acoustic two/three piece, Acoustic Band, full electric band (3 piece) and extended band with two (4/5/6 piece).

A Great Bunch Of Lads

A Great Bunch of Lads are a brilliant cover band specializing in early 60's music, blues, rock, pop, and soul. Covering bands such Elvis, Muddy Waters, The Beatles, Thin Lizzy, Rolling Stones, Eric Clapton, Black keys. Each gig is a truly spectacular event.

Morgin Breen

Morgin Breen is a cross over Country, Pop artist that covers Country, American Country, Pop, Rock n Roll & also has her own original album Written by Tom Paden from Nashville.

Donna Dunne and Brandon Hoadley

Donna Dunne and Brandon Hoadley are a young duo act that perform a wide range of songs to suit everybody.

Paddy & Sean

Paddy and Sean are a musical duo from Dublin and Meath in Ireland.

They are made up of: Paddy - Lead vocals and Rhythm Guitar and Sean - Lead Guitar.

George Murphy

George Murphy comes from the tradition of the Dubliners which makes sense as he calls the North Dublin suburb of Beaumont home. A new voice thrust into the spotlight by appearing on the Irish music show "You're a star".

V3

V3 are Ireland's youngest and liveliest acoustic act. With gigs done all over Ireland including two 6 month stints in Salou's main holiday resort in Spain and one of the most diverse set lists in the business , we certainly know how to put on a show for any age and any occasion!

Well Oiled

Well oiled are a two piece acoustic act with plenty of experience on the Dublin live scene.

The Weetabeats

The Weetabeats are a 4 piece energetic band from Dublin playing a mish mash of rock, pop and blues.

The Jude Runner Band

The Jude Runner Band are a 2 pce band based in Kildare and Dublin. Our line-up consists of acoustic and electric guitar, percussion and state of the art live recorded tracks.

Sean Shark Sullivan

Sean O Sullivan from Athlone aka Shark (Sharkie ) is a singer/guitarist he use's backing tracks and is available for weddings,parties ect

The Dirty Harrys

THE DIRTY HARRY'S band are and adventurous, outrageous band from Co.Louth. We proud ourselves on providing you with an energetic, memorable performance sure to impress..
---
Showing Artists 13 To 24 Of 47