To ensure you get the best bands and the best price we have compilled a database of available acts from all over Ireland and the UK, we can arrange your weekly, monthly or yearly entertainment for your venue at no extra cost. We charge the entertainers not the venues, you deal directly with the artists cutting out agency fees altogether
If there is anything further you would like to discuss, or questions you'd like to ask, then we're only a phone call or email away. After all, that's what service is all about – isn't it?
Rest Assured, No matter what your preference for entertainment Live Entertainment provides the answer. We are dedicated to constant improvement in the performance and presentation of our Artistes, aiming always to deliver a Quality Service in an ever changing market place.
Whatever your requirements we can guarantee a fast, efficient service with highly qualified expert advice. In any event, whatever you decide, we hope your function is an outstanding SUCCESS!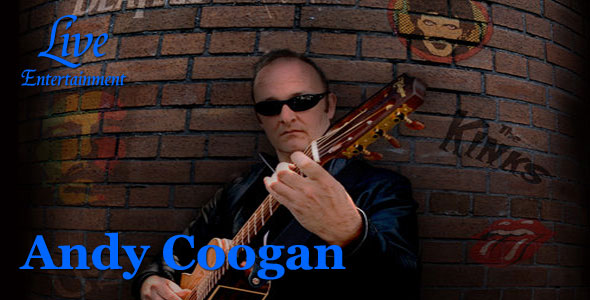 Andy Coogan Provides an excellent solo or duo for pub lounges he also has a great live band for bigger venues, his solo gig is lively,fun,lots of banter and open to requests. the duo the same..(andy and john) the live band is a 4 piece (the birthdays)indie/rock/classics.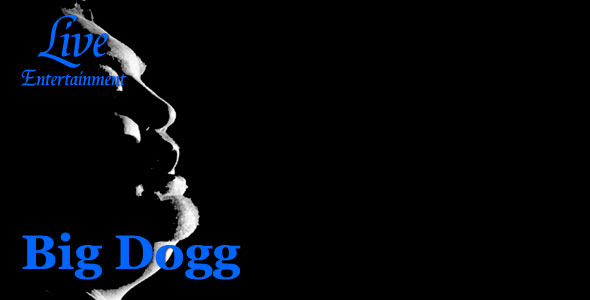 BIGDOGG is a full time professional musician and can be found on in pubs up and down the country. one of the best male voices on the circuit performing everything from modern pop/rock like the killers to real deal holy feel blues via christy moore and disco.
http://undeclaiming.xyz
norsk kasino
http://undeclaiming.xyz - norsk kasino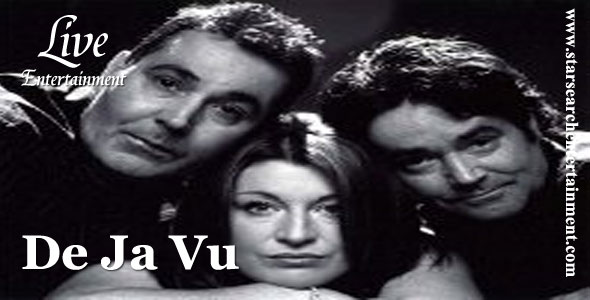 Déjà vu are a dynamic, versatile and very entertaining 3 piece band.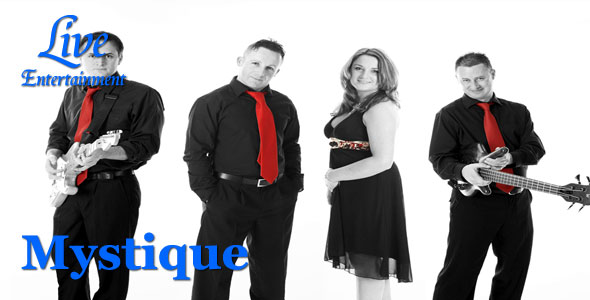 Mystique is a four piece live band(5 including sound engineer) which are based in Dublin, with their very talented female lead vocalist "Helena Hoey".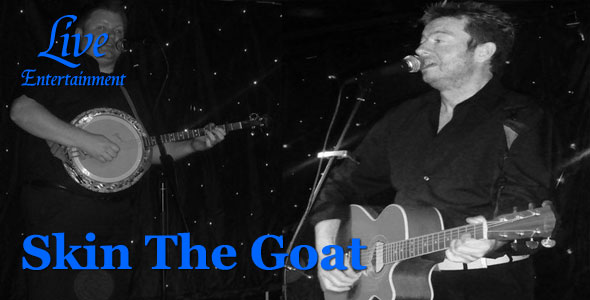 Skin The Goat are a duo playing a wide range of music from the 60's to the the present day, featuring Robbie on guitar and vocals and Gary on Mandolin and vocals.
The Michael Buble Songbook Show

Origin: Dublin
Genre: Ratpack, Swing
Members: 1
The Michael Buble Songbook Show

Featuring Steven Mangan So, You've go the Venue sorted, The cake is in the oven and the dress is just about to hit the point of perfection, the only thing left to do is book the entertainment and get the party in full swing.
More Details . .
So Sinatra

Origin: London
Genre: Ratpack, Jazz, Swing
Members: 1+
An untrained singer with a natural gift for mimicry of sound and harmony he has been singing all his life.
More Details . .
Back To The 80's

Origin: Northern Ireland
Genre: 80's Rock, Pop and Charts
Members: 4
The ultimate tribute show to the music of the 80s!

This dynamic show recreates the sound, vibe, look and hit songs that everyone loves!
More Details . .
Ultimate Bryan Adams

Origin: Dublin
Genre: Pop/Rock
Members: 2 - 5
Ultimate Bryan Adams is a new tribute act that brings you the magic of a Bryan Adams gig. A five piece band of experienced musicians dedicated to bringing Bryan Adams to life.
More Details . .
Buble Tribute Brian Weir

Origin: Down
Genre: Swing Ratpack
Members: 1
Singing and swinging my way through all the hit songs made famous by dean martin, frank sinatra, nat king cole and made popular again by michael buble.
More Details . .
The Garth Brooks Experience

Origin: Dublin
Genre: Country
Members: 1
Marcus Prouse has been doing his Garth Brooks show since 1998 A well known Country and Western singer in in 2005 he won a country music competition on TG4 called Glor tier.
More Details . .