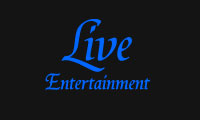 Categories




















New Acts


Artist Search
---
Irish Trad Bands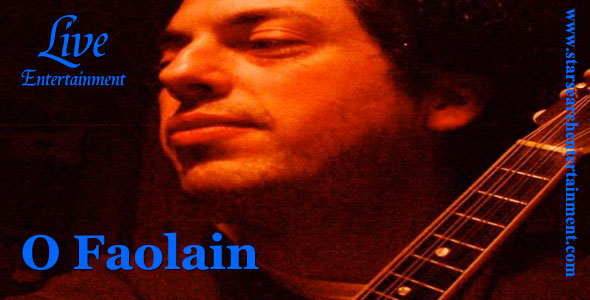 " FaolŠin
" FaolŠin is an Irish folk-musician who plays dance tunes (reels, jigs etc.) and sings old and new story-telling-songs. Heís also a multi-instrumentalist but specialises mainly in banjo, mandolin and guitar.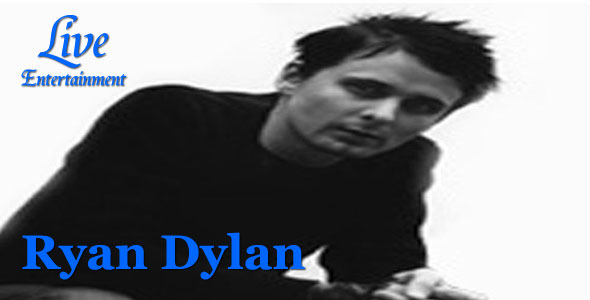 Ryan Dylan
Ryan has an extensive and diverse repetoire of great songs, built from his experiences of gigging with traditional, country and rock bands down through the years. Today, Ryan is a one man band, belting his heart out, aiming to strike a chord with every person and every musical taste in the crowd.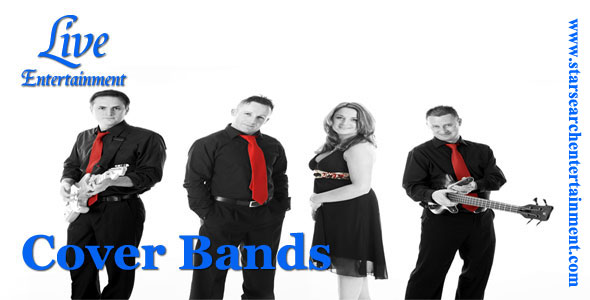 To ensure you get the best bands and the best price we have compilled a database of available acts from all over Ireland and the UK, we can arrange your weekly, monthly or yearly entertainment for your venue at no extra cost.
Showing Artists 1 To 12 Of 70
---
The Beats

Irelands Top fully live 4 piece Cover Band.
Everyones No. 1 choice for Weddings, Corporate Events, Clubs, Pubs & Private Functions. We cover the entire country of Ireland.

Hazel Peters

Hazel has many years experience, from singing in the most intimate settings to large venues. She has traveled the world with her voice visiting countries like Africa, Sri Lanka, Spain & Great Britain.

The Banned

The Banned is a energetic and vastly experienced 5 piece covers band. Covering classic hits from the 60's right up to todays favourite Rock and Roll & Pop / Rock tunes you most current chart topping artists.

icxlejo

r2d6ox

udgyecfeyypp

, [url=http://byzyfnxkrmaj.com/]byzyfnxkrmaj[/url], [link=http://fbxptjsrhnkw.com/]fbxptjsrhnkw[/link], http://tawyykneijfo.com/

Still Kickin

Still Kickin are a Band for all occasions, playing hits from the 50's, 60''s, 70's, 80's, 90's and Today.

The Cosmic Funk Band

The Cosmic Funk band have been touring the country for over 10 years with their funk, soul & disco extravaganza.

Lady Vegas

Lady Vegas wedding band Ireland are the culmination of musical talent spanning from the past two decades. The band have played nationwide and internationally at festivals in Germany, Spain and France.


The Big Day Band

The Big Day Band is an interactive high-energy party band that brings a wealth of experience to each performance. They perform for between 2 - 2 1/2 hours with consistently great tunes from many musical genres and specialise in functions, weddings and corporate events.

Top Of The Pops

Top Of The Popz are one of Irelandís most exciting Wedding Bands in Ireland! An energetic young talented four piece band that hail from Carrick on Shannon, but perform at Weddings nationwide. Check out our fantastic Package Deals, designed with you in mind to help save both time and money.

Suzie Q

Decades of experience in the live music scene ensure that Suzie Q are comfortable catering for a range of events and age groups.

Elemeno (L M N O)

Elemeno are a four piece rock & pop covers band based in the South East. We strive to supply the highest standard of music & entertainment at all venues while continually upgrading the bands repertoire, equipment and profile, which has always remained a huge priority for this young, energetic and enthusiastic band.

The Jive Cats

The Jive Cats are a professional band of multi instrumentalists who are bursting with energy and are extremely passionate about their Rock 'n' Roll.
---
Showing Artists 1 To 12 Of 70