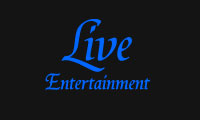 Categories




















New Acts


Artist Search
---
Irish Trad Bands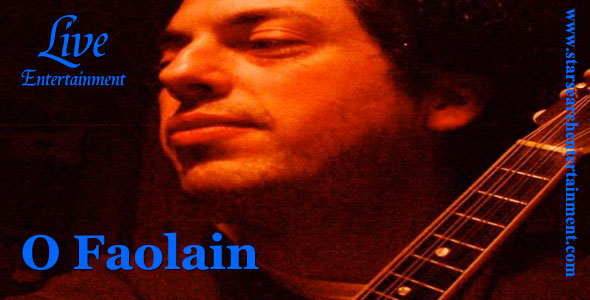 Ó Faoláin
Ó Faoláin is an Irish folk-musician who plays dance tunes (reels, jigs etc.) and sings old and new story-telling-songs. He's also a multi-instrumentalist but specialises mainly in banjo, mandolin and guitar.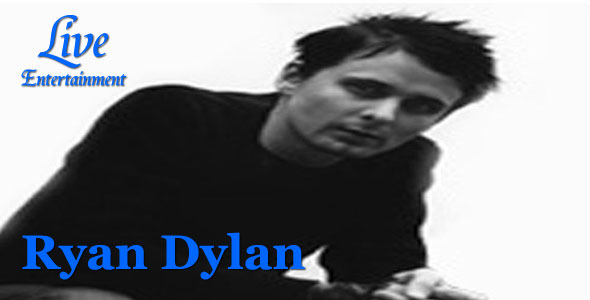 Ryan Dylan
Ryan has an extensive and diverse repetoire of great songs, built from his experiences of gigging with traditional, country and rock bands down through the years. Today, Ryan is a one man band, belting his heart out, aiming to strike a chord with every person and every musical taste in the crowd.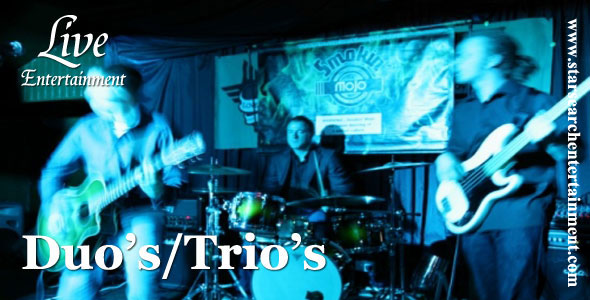 Pub/Lounge Duo's & Trio's
To ensure you get the best bands and the best price we have compilled a database of available acts from all over Ireland and the UK, we can arrange your weekly, monthly or yearly entertainment for your venue at no extra cost.
Showing Artists 37 To 47 Of 47
---
Revival

Revival are a classic rock covers band playing the music of The Rolling Stones, The Beatles, Eric Clapton, Elvis Presley, David Bowie, Bob Marley, Bob Dylan, Fleetwood Mac, Pink Floyd, Bruce Springsteen & many more

The Vendettas

"the Vendettas" wedding band formed in 2007 with the common goal of entertaining the nation with their unhindered talent for playing music.

The Cornerstones

The Cornerstones are a two piece band from Leixlip, Co. Kildare consisting of David Duggan and Ron Green, both of whom play guitar and sing.

Sound Cheque

Effortlessly blending an explosive all round rock band with a pop sensibility playing anthems from 70's 80's 90's 00's and now.

zttlez

1I8noz

zphocoxnwfoz

, [url=http://crlhimvccrtx.com/]crlhimvccrtx[/url], [link=http://giydealthblt.com/]giydealthblt[/link], http://tacxlubzxtip.com/

Skin The Goat

Skin The Goat are a duo playing a wide range of music from the 60's to the the present day, featuring Robbie on guitar and vocals and Gary on Mandolin and vocals.

Mystique

Mystique is a four piece live band(5 including sound engineer) which are based in Dublin, with their very talented female lead vocalist "Helena Hoey".

De Ja Vu

Déjà vu are a dynamic, versatile and very entertaining 3 piece band.

SailipGor

http://undeclaiming.xyz

norsk kasino

http://undeclaiming.xyz - norsk kasino

Big Dogg

BIGDOGG is a full time professional musician and can be found on in pubs up and down the country. one of the best male voices on the circuit performing everything from modern pop/rock like the killers to real deal holy feel blues via christy moore and disco.

Andy Coogan

Andy Coogan Provides an excellent solo or duo for pub lounges he also has a great live band for bigger venues, his solo gig is lively,fun,lots of banter and open to requests. the duo the same..(andy and john) the live band is a 4 piece (the birthdays)indie/rock/classics.
---
Showing Artists 37 To 47 Of 47