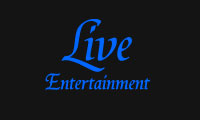 Categories




















New Acts


Artist Search
---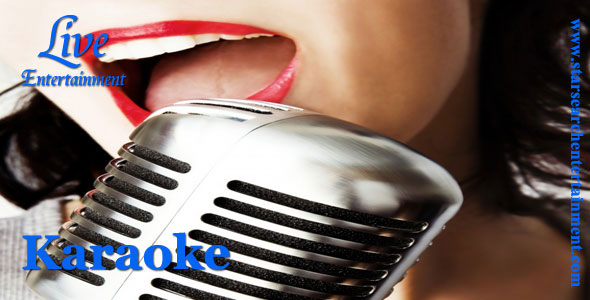 To ensure you get the best bands and the best price we have compilled a database of available acts from all over Ireland and the UK, we can arrange your weekly, monthly or yearly entertainment for your venue at no extra cost.
Showing Artists 1 To 2 Of 2
---
Lucy Lashes

Lucy Lashes is a live singing drag artist available for any occasion! A country girl who learned her trade in Dublin.

Available for hosting, show, DJ and karaoke packages for all occasions nationwide!

The X Factor Karaoke Roadshow

The remarkable x-factor karaoke roadshow, is Ireland's top x-factor themed contest, we put on special productions for one night corporate gigs, we supply all the trimmings associated with the real x-factor feel.
---
Showing Artists 1 To 2 Of 2