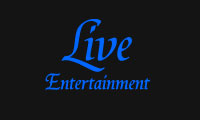 Categories





















New Acts


Artist Search
Promotion Staff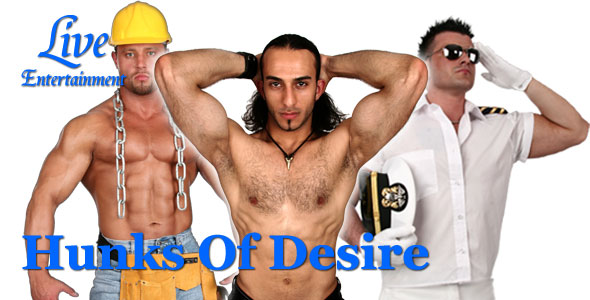 Hunks Of Desire
What is a hen nite party without hot naked men in attendance? It's un-Irish!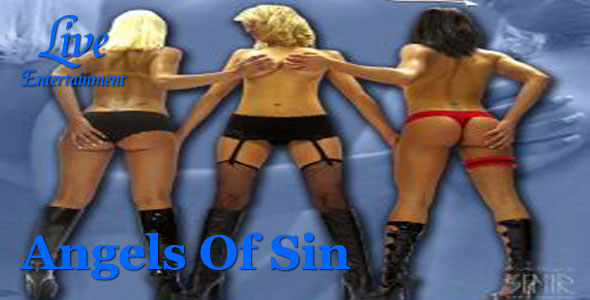 Angels Of Sin
The ANGELS OF SIN show is a stage production, fully choreographed female exotic strip show that caters to male audiences.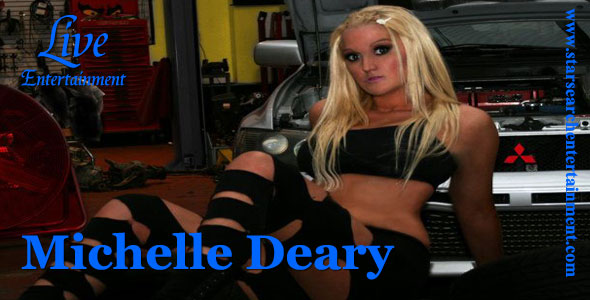 Michelle Deary
Michelle deary has preformed as a podium dancer and fire breather for 3 years she has worked all over Dublín and Ireland.
View More promotion Staff >>
Club Entertainment

To ensure you get the best entertainment and the best price we have compiled a database of available acts from all over Ireland and the UK, we can arrange your weekly, monthly or yearly entertainment for your venue at no extra cost. We charge the entertainers not the venues, you deal directly with the artists cutting out agency fees altogether

If there is anything further you would like to discuss, or questions you'd like to ask, then we're only a phone call or email away. After all, that's what service is all about – isn't it?

Rest Assured, No matter what your preference for entertainment Live Entertainment provides the answer. We are dedicated to constant improvement in the performance and presentation of our Artistes, aiming always to deliver a Quality Service in an ever changing market place.

Whatever your requirements we can guarantee a fast, efficient service with highly qualified expert advice. In any event, whatever you decide, we hope your function is an outstanding SUCCESS!

It is Black Jesus ear for good music that get the parties moving and his magic hands connected with excelent dancing skills.

Dj Cronic start his carreer at the age of 16. Has been grow up with music such as: Marvin Gaye, Luther Vandross, The Sugarhill Gang, Grandmaster Flash, Public Enemy, NWA, Bobby Brown, LL Cool J, Briam McKnight, Angie Stone, 112, Jagged Edge.

Hoxton Whore is a Dublin based Dj that has been on the rise since he started mixing his first tunes in 2005.

Dj Mono is a Dublin based dj thats has ripping up dancefloors anywhere he goes with his heavy beats, throwing out remix after remix as he make himself known to the rest of the world.

Dj Smith was born 1983 in Slovakia. He provides dj services for occasional house parties, birthday parties etc and has played at various night clubs in Slovakia, Hungary and Ireland.

Oscar J. Mienandi Has been providing professional DJ playing, since 1999, entertaining in: Poland, Germany, Switzerland, France, Ireland.

Featured Tribute Acts

Abba Elite

Origin: Dublin
Genre: 80's Pop
Members: 5
Abba Elite is an authentic sounding, five piece tribute to Abba. They perform in full costumes, similar to the actual styles worn by the original Abba.
More Details . .

Live Forever OasisTribute

Origin: Dublin
Genre: oasis 90's
Members: 5
'Live Forever The Ultimate Oasis Tribute Band bring you a 2 hour show that see's them mimic every part of brit pops greatest band down to the finest detail, Playing all the classic hits such as''Stop crying your heart out'' ''Roll with it'' 'Wonderwall and ''Dont look back in anger'' to also throwing in that old album track or B-side that fans will all know and love.
More Details . .

Mac Fleetwood

Origin: Dublin / Wicklow
Genre: 80.s, 90;s
Members: 6
Ireland's premier tribute to the Supergroup Fleetwood Mac, bring you on a magical musical journey from the Peter Green blues era to the multi-platinum selling Anglo/American band that still tour today.
More Details . .

Johnny Cash & June Carter

Origin: Dublin
Genre: Country Rock
Members: 2-5
The 'JP MAC Johnny Cash Tribute Show' has been hailed the greatest Johnny Cash Tribute act in Ireland by fans, club owners and promoters alike, with a fantastic live energetic five-piece band that has been playing in clubs, festivals, hotels and theatres throughout the north and the south of Ireland for the past 4 years.
More Details . .

Love Minus Zero, Bob Dylan Tribute Band

Origin: Dublin / Wicklow
Genre: Genre: Rock ,Roots,Folk
Members: 7
Whether you're a die hard Dylan fan from the start, or a new fan, you won't want to miss this superb authentic Bob Dylan tribute band.

Featuring musicians of the highest standard, this seven piece highly professional outfit authentically recreate and interpret the music, poetry and songs of one of the greatest artists of our time.
More Details . .

Lady GaGa (Kimberley Dayle)

Origin: Dublin, Ireland
Genre: Pop
Members: 1 + Dancers
Kimberley Dayle as Lady Gaga has toured the world and gained international acclaim as the #1 Lady Gaga Tribute. Recognised worldwide for her incredible accuracy and attention to detail, this thrilling and unforgettable show with 100% live vocals and piano will leave all little monsters Speechless!
More Details . .

Lady GaGa (Charlotte Hopley)

Origin: Uk
Genre: Pop
Members: 1-5
Charlotte Hopley was one of the first Lady Gaga tributes to step onto the scene, and without a shadow of a doubt, is now, the Best International 'Lady Gaga Tribute' around the world. This is an outstandingly, mesmorising tribute show. DEFINATELY NOT TO BE MISSED, especially by her "Little Monsters"!
More Details . .

More Tribute Acts >>