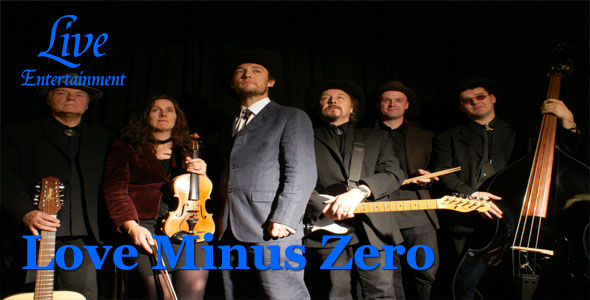 Love Minus Zero, Bob Dylan Tribute Band
Whether you're a die hard Dylan fan from the start, or a new fan, you won't want to miss this superb authentic Bob Dylan tribute band.

Featuring musicians of the highest standard, this seven piece highly professional outfit authentically recreate and interpret the music, poetry and songs of one of the greatest artists of our time.
Johnny Cash & June Carter
The 'JP MAC Johnny Cash Tribute Show' has been hailed the greatest Johnny Cash Tribute act in Ireland by fans, club owners and promoters alike, with a fantastic live energetic five-piece band that has been playing in clubs, festivals, hotels and theatres throughout the north and the south of Ireland for the past 4 years.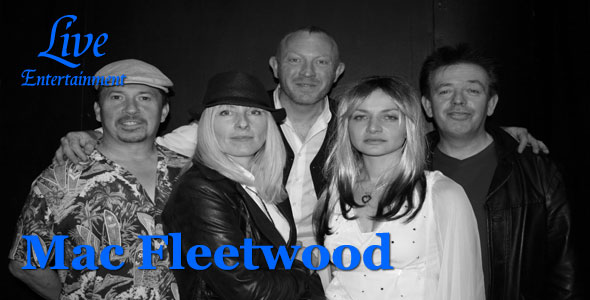 Mac Fleetwood
Ireland's premier tribute to the Supergroup Fleetwood Mac, bring you on a magical musical journey from the Peter Green blues era to the multi-platinum selling Anglo/American band that still tour today.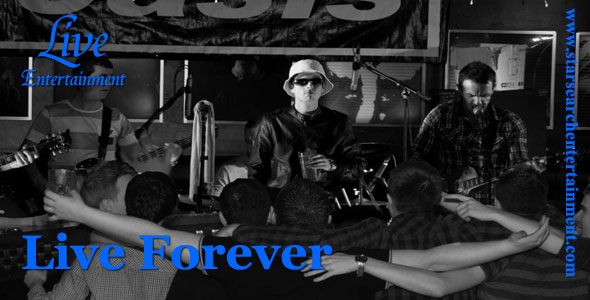 Live Forever OasisTribute
'Live Forever The Ultimate Oasis Tribute Band bring you a 2 hour show that see's them mimic every part of brit pops greatest band down to the finest detail, Playing all the classic hits such as''Stop crying your heart out'' ''Roll with it'' 'Wonderwall and ''Dont look back in anger'' to also throwing in that old album track or B-side that fans will all know and love.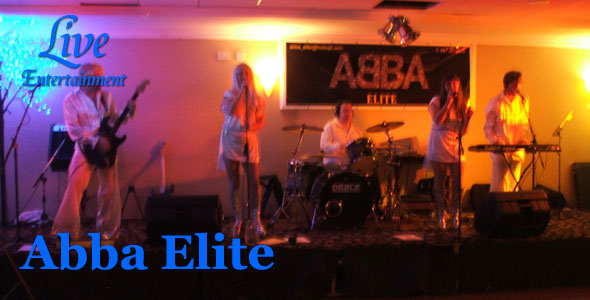 Abba Elite
Abba Elite is an authentic sounding, five piece tribute to Abba. They perform in full costumes, similar to the actual styles worn by the original Abba.