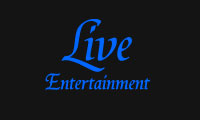 Categories




















New Acts


Artist Search
---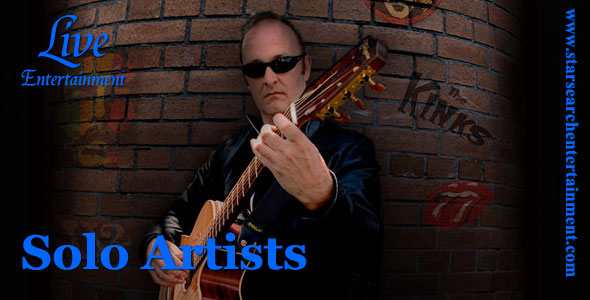 To ensure you get the best bands and the best price we have compilled a database of available acts from all over Ireland and the UK, we can arrange your weekly, monthly or yearly entertainment for your venue at no extra cost.
Showing Artists 49 To 53 Of 53
---
Mick Dunne

Mick live in Prosperous, Co. Kildare. He's been playing music for over 20 years both in Ireland and the UK and covers songs from the likes of Christy Moore, Johnny Cash, Joe Dolan, Irish Ballads, Country and acoustic easy listening music.

Big Dogg

BIGDOGG is a full time professional musician and can be found on in pubs up and down the country. one of the best male voices on the circuit performing everything from modern pop/rock like the killers to real deal holy feel blues via christy moore and disco.

Andy Coogan

Andy Coogan Provides an excellent solo or duo for pub lounges he also has a great live band for bigger venues, his solo gig is lively,fun,lots of banter and open to requests. the duo the same..(andy and john) the live band is a 4 piece (the birthdays)indie/rock/classics.

Reth Patrick

Reth Patrick - one man cover act with over 8 years experience, Reth has his own PA (600w) (Vocals & Guitar) and plays popular hits from the 60's/70's/80's/90's/00's.

Brian Mc Govern

Brian McGovern is a musician from Kildare. He has spent well over 3,000 hours onstage, received airplay on every major radio station in Ireland, played support slots for and shared a stage with acts as diverse Mundy, Liam O Maonlai, Jack L, Mary Black, Paddy Casey, Neil Hannon, Aslan and Daniel Bedingfield.
---
Showing Artists 49 To 53 Of 53