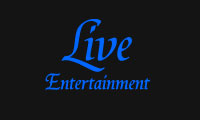 Categories




















New Acts


Artist Search
---
Irish Trad Bands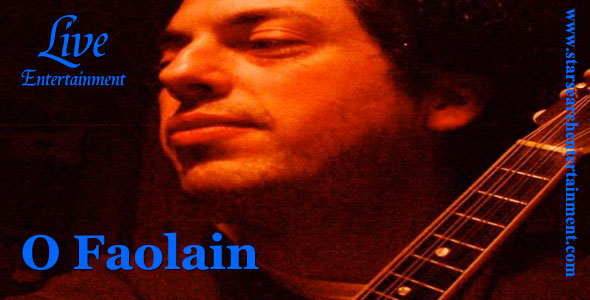 " FaolŠin
" FaolŠin is an Irish folk-musician who plays dance tunes (reels, jigs etc.) and sings old and new story-telling-songs. Heís also a multi-instrumentalist but specialises mainly in banjo, mandolin and guitar.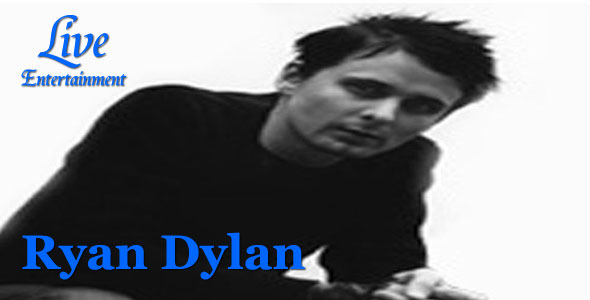 Ryan Dylan
Ryan has an extensive and diverse repetoire of great songs, built from his experiences of gigging with traditional, country and rock bands down through the years. Today, Ryan is a one man band, belting his heart out, aiming to strike a chord with every person and every musical taste in the crowd.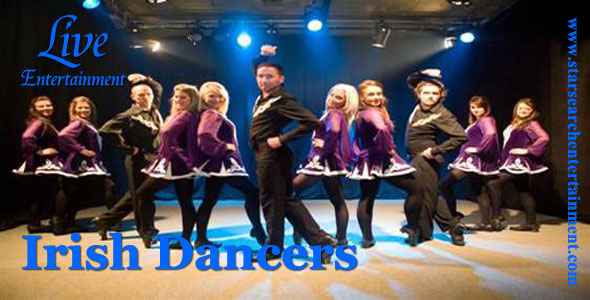 Pub/Lounge Irish Dance Acts
To ensure you get the best bands and the best price we have compilled a database of available acts from all over Ireland and the UK, we can arrange your weekly, monthly or yearly entertainment for your venue at no extra cost.
Showing Artists 1 To 3 Of 3
---
Shoe The Donkey

Shoe the Donkey draws on the diverse musical backgrounds of its band members offer a innovative and refreshing approach to Irish traditional and Folk music.

Celtic Rhythm

The show is like a very fast Riverdance/lord of the dance style show focusing very much on speed, rhythm, formations and the sound of the hard shoe from the floor.

Irish Dancers

We specialise in top quality Irish entertainment in the art form of traditional and modern Irish Dance.
---
Showing Artists 1 To 3 Of 3