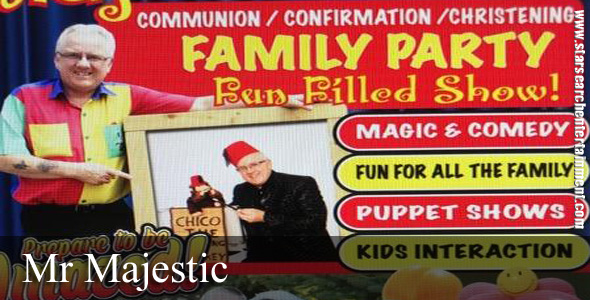 If you're looking for an entertainer to create lasting memories for your Communion Party's – Family Get-Together (in fact, almost ANY event that you could think of) – then you've come to the right place.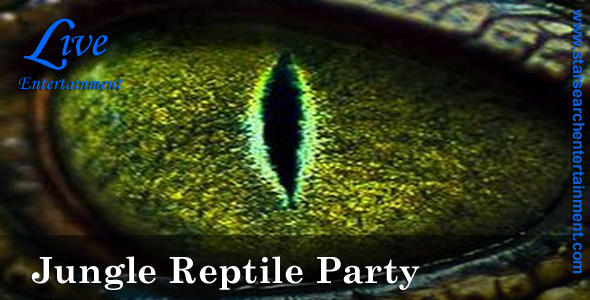 Jungle Reptile Parties bring the world of natural wonders to your very own doorstep, mums may run and hide but kids go crazy for it!!!!

Our Social Policy: Jungle Parties not only serve to educate children about each animal but also improve their awareness on matters of conservation and animal welfare.

However, on an even greater scale this party is very tactile and intimate. It has a calming and nurturing aspect to it which has proved extremely beneficial for children, particularly those with special needs.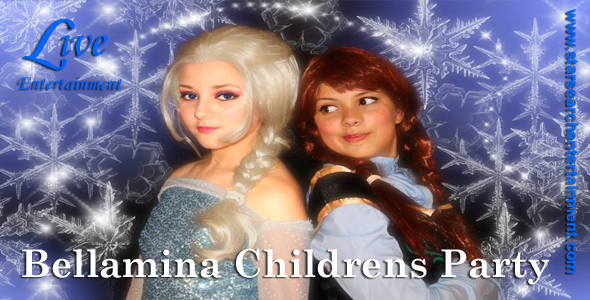 Bellamina Children's Parties, where you can make your little prince or princess's dream party become a reality.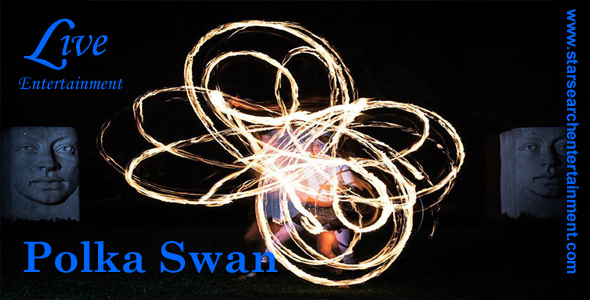 I am Polka Swan. I am a Hula Hooper and Face Painter from Dublin. I use Regular Hoops, LED, and Fire.I am available to do workshops, performance, walk about and Face Painting for parties, festivals, corporate events, charity events, fairs, markets and more! Children and Adult friendly!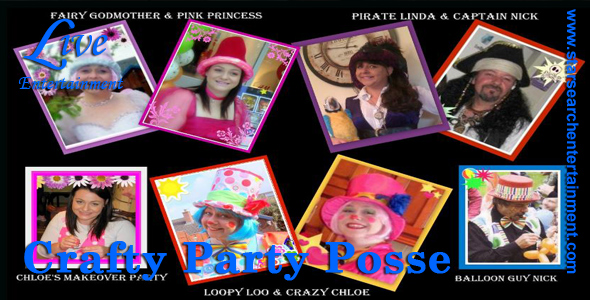 Hire Professional Face painters & Balloon modellers - Magic Show - Craft parties Puppet shows - Jewellery Making Party - Clown Party - Mini Makeover Party Princess Party - Pirate Party - Disco party - Pamper party, Fairy Godmother Party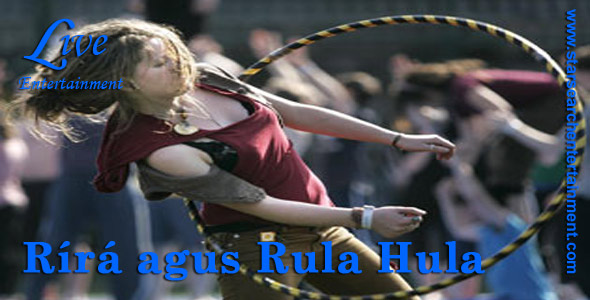 Rírá agus Rula Hula are fantastic entertainers which can accommodate any audience. Available for stage performances (indoor or outdoor), workshops, children's entertainment, walkabout, and workshops, Rírá agus Rula are perfect for weddings, nightclubs, corporate events or festivals; with experience performing at all of these.