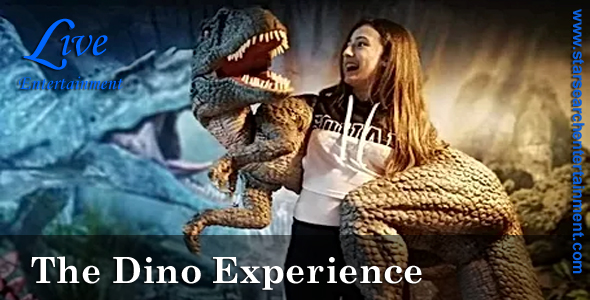 Introducing Dino Live Experience
OMG we are beyond excited to bring you our brand new Dino Parties. Combing kids fascination with the prehistoric giants with the modern day attraction for their nearest ancestors the reptiles.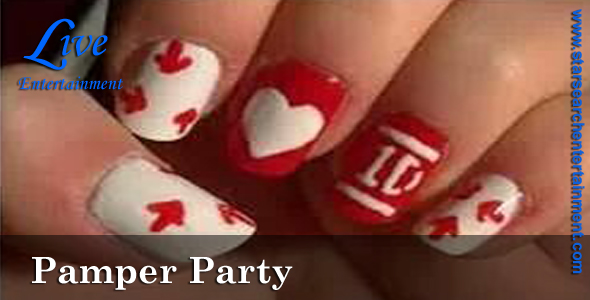 Think all things girly and pink..... add fizzy pop in champagne flutes, chocolate fountain with marshmallows and of course the treatments!!