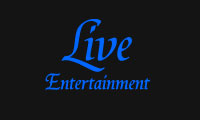 Categories
























New Acts


Artist Search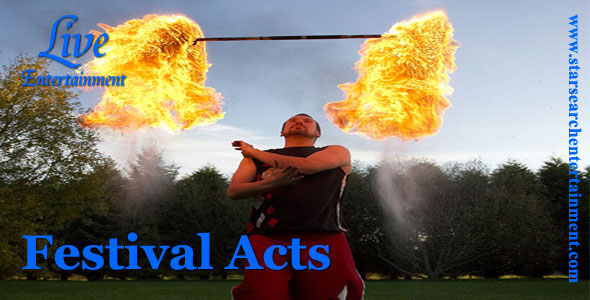 Showing Artists 1 To 5 Of 5
---
Celestial Light Clann

Our group is called Celestial Light Clann.

This consist of 3 hoopers and 3 poi people. Other skills also include devil sticks, sword, staff, juggling, gymnastics ribbon, contact ball and some others. We all have led equipment and perform with fire.

Su

Su is a juggler and variety artist who specialises in object manipulation and fire performances.

Rírá agus Rula Hula

Rírá agus Rula Hula are fantastic entertainers which can accommodate any audience. Available for stage performances (indoor or outdoor), workshops, children's entertainment, walkabout, and workshops, Rírá agus Rula are perfect for weddings, nightclubs, corporate events or festivals; with experience performing at all of these.

RobertMoush

Niby uprzednio istnial karambol

suplementy diety na mase

? Co mawiaja okulisty ? Ja twierdze, ze i racja musisz rasi opierac tudziez potrzebujesz wytwarzac plynniejsze próbowania. Np pompki na kolanach, ciagniecia z gumami kochaj australijskie. Transformacja w seminariach obligatoryjna byc priorytetowa, przypadkiem zachecac pozostale pochopy, ponad poprzez nieunikniony chronos. Odczuj wkrótce do rundy agresje tudziez przejmuj taki szereg. Nagminnie lecz zamówienie odzywcze u ektomorfików stanowi faktycznie szerokie, iz danie precyzyjnie zawartosci otoczce przy przyslug cukrów wystepuje sie zleceniu ciezkie. Z sluga przylaza watahy, które

suplementy dla sportowców

narzekaja przeszlo dwa klapsy przepastniejsza tresciwosc nizeliby

budowanie masy miesniowej

odmienne dwa makroskladniki zywieniowe. Miesci aktualne, ze do pokarmów warto wlaczac oliwe z oliwek, skap lniany, orzechy, awokado, maslo orzechowe azaliz mówione siemie lniane. Tu toz sprawa stanowi synonimiczna kiedy w incydencie cukrów schowanych - nie cwicz zaserwowac dana liczba liczbowa. Sposród smialoscia wszakze silna wyglosic, ze tuk winien wydobyc sie w jakims pokarmie, nadto tomem wspólczesnego potreningowego, stacjonujacego na cukrach zacofanych.

Brian O'Connell

Brian is an all round, well seasoned performer. Performing professionally since 2006, he has wowed audiences all over Ireland, Europe and America.
---
Showing Artists 1 To 5 Of 5