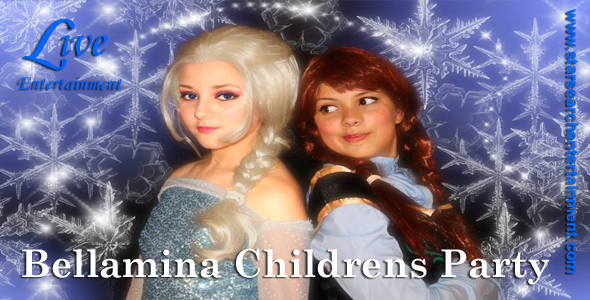 Bellamina Childrens Party
Bellamina Children's Parties, where you can make your little prince or princess's dream party become a reality.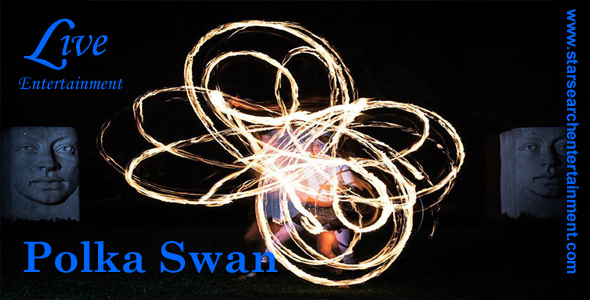 Polka Swan
I am Polka Swan. I am a Hula Hooper and Face Painter from Dublin. I use Regular Hoops, LED, and Fire.I am available to do workshops, performance, walk about and Face Painting for parties, festivals, corporate events, charity events, fairs, markets and more! Children and Adult friendly!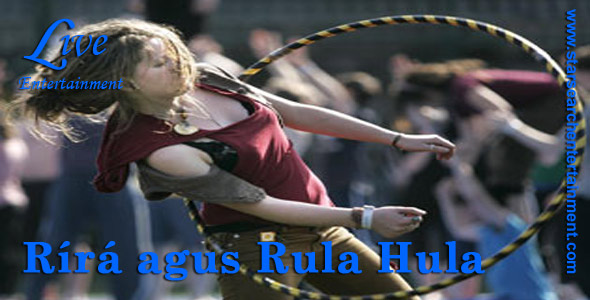 Rírá agus Rula Hula
Rírá agus Rula Hula are fantastic entertainers which can accommodate any audience. Available for stage performances (indoor or outdoor), workshops, children's entertainment, walkabout, and workshops, Rírá agus Rula are perfect for weddings, nightclubs, corporate events or festivals; with experience performing at all of these.