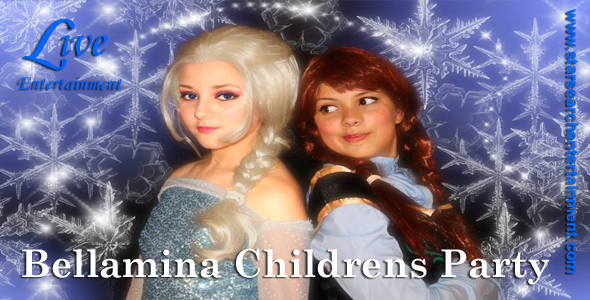 Bellamina Childrens Party
Bellamina Children's Parties, where you can make your little prince or princess's dream party become a reality.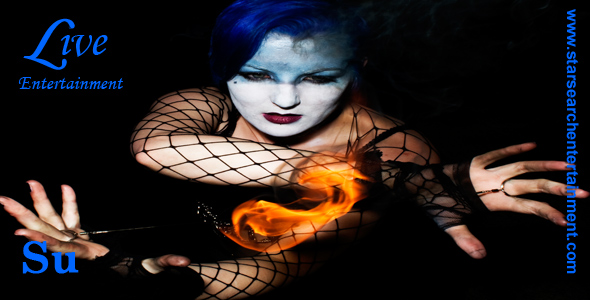 Su
Su is a juggler and variety artist who specialises in object manipulation and fire performances.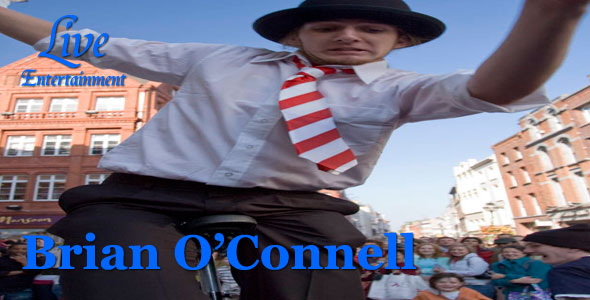 Brian O'Connell
Brian is an all round, well seasoned performer. Performing professionally since 2006, he has wowed audiences all over Ireland, Europe and America.