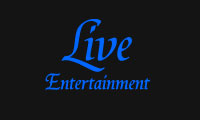 Categories





















New Acts


Artist Search
Promotion Staff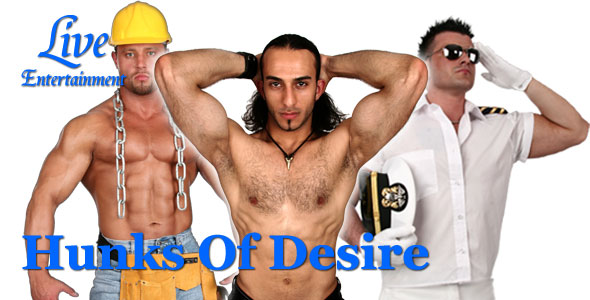 Hunks Of Desire
What is a hen nite party without hot naked men in attendance? It's un-Irish!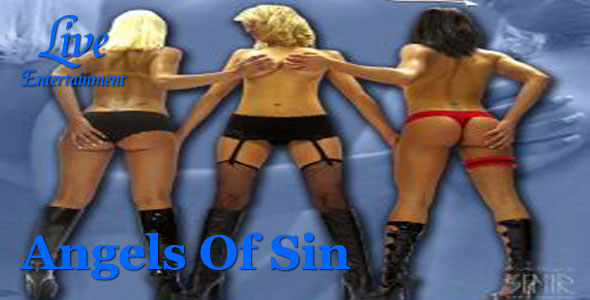 Angels Of Sin
The ANGELS OF SIN show is a stage production, fully choreographed female exotic strip show that caters to male audiences.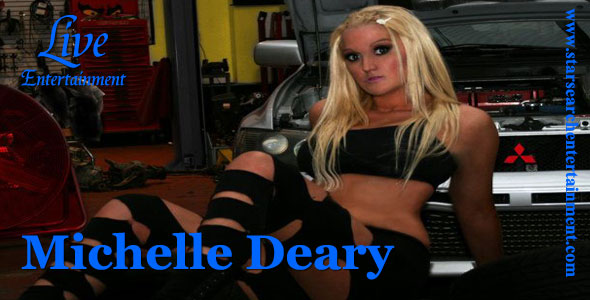 Michelle Deary
Michelle deary has preformed as a podium dancer and fire breather for 3 years she has worked all over Dublín and Ireland.
View More promotion Staff >>
Live Entertainment provides professional, dynamic and striking promotions staff, Dj's, Podium Dancers, Fire Performers and bands and the highest level of coordination for all events from publicity stunts to product launches to private parties or costume performers.
Our client satisfaction is paramount and ultimately rests with our entire team working towards your promotional goals. Our staff will engage with your customers and project your best images at all times.
From on the floor sales, to dancers and games, our staff are highly trained in working in clubs and pubs to create an impact and get the party started. There's no standing back for our staff, they love to be seen and heard and love to create a fun atmosphere at every club they go to.
Creating the image to magnify your product . . . live Entertainment specializes in providing you the right staff and the right image to increase sales, awareness or to just make a statement!!
Showing Artists 1 To 12 Of 14
---
Lucy Lashes

Lucy Lashes is a live singing drag artist available for any occasion! A country girl who learned her trade in Dublin.

Available for hosting, show, DJ and karaoke packages for all occasions nationwide!

Luna & Aurora

We are a duo act called Luna & Aurora based in Dublin, who specialise in LED/fire hula-hoop dance and aerial hoop performances. We like to describe ourselves as characters from beyond this world, who will put you in a trance with our tricks and oddities, and bring people together through the joy of dance and visual entertainment.

Polka Swan

I am Polka Swan. I am a Hula Hooper and Face Painter from Dublin. I use Regular Hoops, LED, and Fire.I am available to do workshops, performance, walk about and Face Painting for parties, festivals, corporate events, charity events, fairs, markets and more! Children and Adult friendly!

Ultimate UV Party

We have been working in the Night Club & Entertainment Industry for over 20 years and we bring all of this experience and expertise to our fresh creative events.

Our events are big impact events, thrilling clubbers, with an electrifying atmosphere through the use of performers, decor, lighting, special effects, pyrotechnics and visuals.

Ruta Rutele

Ruta is a stage/podium dancer from Dublin. She's been dancing for a number of years now mainly in Dublin in clubs such as Spirit, Wright Venue, Sin, Andrew's Lane Theatre, Club Nassau, Kitchen, Samsara and some clubs outside Dublin such as Time(Naas), LIV(Kells), Mantra(Maynooth), Velvet Room(Sligo) and some others.

Shir Madness

Shir Madness is a mesmerising show of hoop dancing with fire and/or lights.

Stacey McPartlin

Kadri is also a Fire Performer and a proud member of Award Winning Burlesque Troupe La Folie Deshabille.

Rebecca Geddes

Rebecca is trained in many different styles of dance such as Ballet, Latin, Contemporary, Jazz, Hip-Hop and House.

Fire Theatre

Realta produce high end walkabout, stage and site specific shows.

Satans Angels

The SATANS ANGELS show is a , fully choreographed female glamour strip show that caters to male audiences and female (bi or gay) venues


Pamela Ward

Pamela is a fire Breather, Podium Dancer and Promo Girl from Dublin.

Michelle Deary

Michelle deary has preformed as a podium dancer and fire breather for 3 years she has worked all over Dublín and Ireland.
---
Showing Artists 1 To 12 Of 14
Whatever your requirements we can guarantee a fast, efficient service with highly qualified expert advice. In any event, whatever you decide, we hope your function is an outstanding SUCCESS!