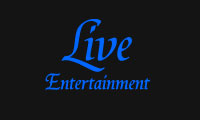 Categories





















New Acts


Artist Search
Promotion Staff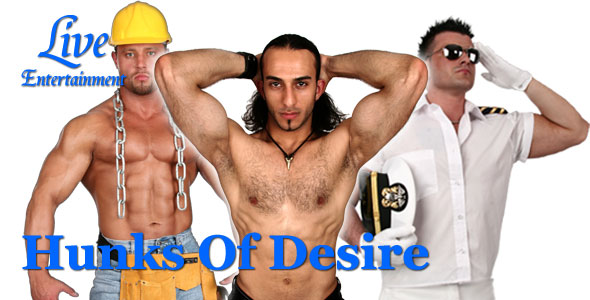 Hunks Of Desire
What is a hen nite party without hot naked men in attendance? It's un-Irish!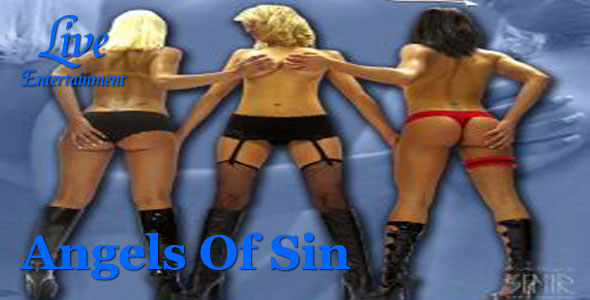 Angels Of Sin
The ANGELS OF SIN show is a stage production, fully choreographed female exotic strip show that caters to male audiences.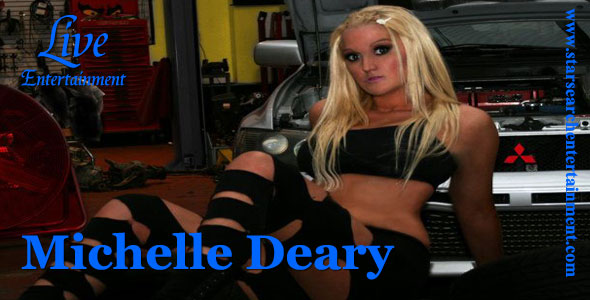 Michelle Deary
Michelle deary has preformed as a podium dancer and fire breather for 3 years she has worked all over Dublín and Ireland.
View More promotion Staff >>
Live Entertainment provides professional, dynamic and striking promotions staff, Dj's, Podium Dancers, Fire Performers and bands and the highest level of coordination for all events from publicity stunts to product launches to private parties or costume performers.
Showing Artists 1 To 1 Of 1
---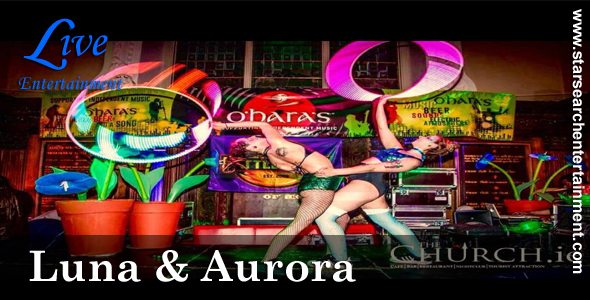 Luna & Aurora
We are a duo act called Luna & Aurora based in Dublin, who specialise in LED/fire hula-hoop dance and aerial hoop performances. We like to describe ourselves as characters from beyond this world, who will put you in a trance with our tricks and oddities, and bring people together through the joy of dance and visual entertainment.
---
Showing Artists 1 To 1 Of 1
Whatever your requirements we can guarantee a fast, efficient service with highly qualified expert advice. In any event, whatever you decide, we hope your function is an outstanding SUCCESS!