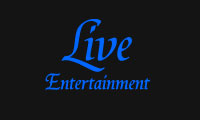 Categories





















New Acts


Artist Search
Promotion Staff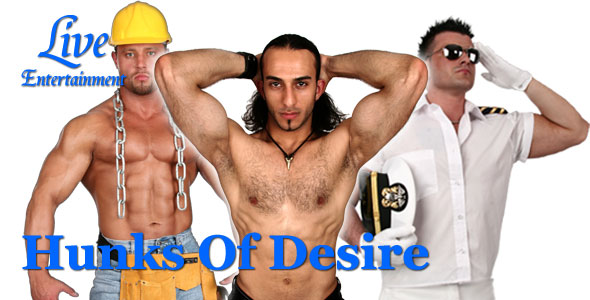 Hunks Of Desire
What is a hen nite party without hot naked men in attendance? It's un-Irish!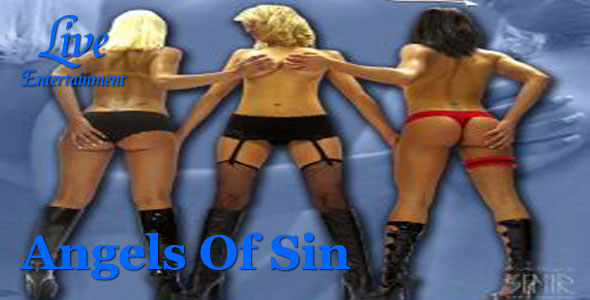 Angels Of Sin
The ANGELS OF SIN show is a stage production, fully choreographed female exotic strip show that caters to male audiences.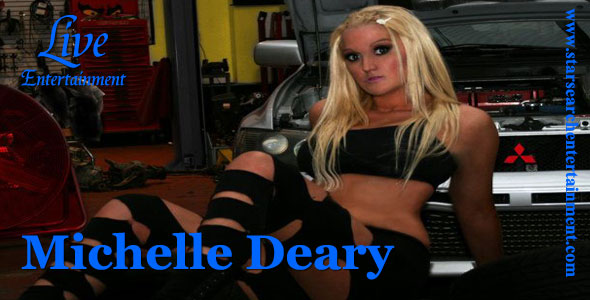 Michelle Deary
Michelle deary has preformed as a podium dancer and fire breather for 3 years she has worked all over Dublín and Ireland.
View More promotion Staff >>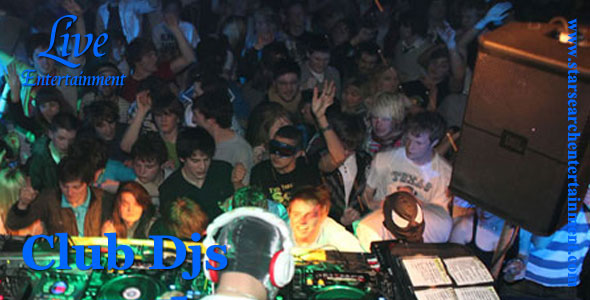 Live Entertainment provides professional, dynamic and striking promotions staff, Dj's, Podium Dancers, Fire Performers and bands and the highest level of coordination for all events from publicity stunts to product launches to private parties or costume performers.
Showing Artists 1 To 9 Of 9
---
Midland Dj's

At Midland DJ's we offer a full professional DJ service. If you are planning a Wedding reception, Birthday Party, Corporate function, Debs or any other type of event look no further.


Dj Denis Charlton

Denis has been working across the country for a number of years facilitating corporate and private client requirements.

Dj Bob Byrne

BOB BYRNE has been a club dj since the 90s playing at festivals, raves, bars, clubs, disco bars and if you like bob can cater for your party, corporate event, collages party, debs, weddings or birthday.

Oscar J. Mienandi

Oscar J. Mienandi Has been providing professional DJ playing, since 1999, entertaining in: Poland, Germany, Switzerland, France, Ireland.

Dj Smith

Dj Smith was born 1983 in Slovakia. He provides dj services for occasional house parties, birthday parties etc and has played at various night clubs in Slovakia, Hungary and Ireland.

Dj Mono

Dj Mono is a Dublin based dj thats has ripping up dancefloors anywhere he goes with his heavy beats, throwing out remix after remix as he make himself known to the rest of the world.

Hoxton Whore

Hoxton Whore is a Dublin based Dj that has been on the rise since he started mixing his first tunes in 2005.

Dj Cronic

Dj Cronic start his carreer at the age of 16. Has been grow up with music such as: Marvin Gaye, Luther Vandross, The Sugarhill Gang, Grandmaster Flash, Public Enemy, NWA, Bobby Brown, LL Cool J, Briam McKnight, Angie Stone, 112, Jagged Edge.

Dj Black Jesus

It is Black Jesus ear for good music that get the parties moving and his magic hands connected with excelent dancing skills.
---
Showing Artists 1 To 9 Of 9
Whatever your requirements we can guarantee a fast, efficient service with highly qualified expert advice. In any event, whatever you decide, we hope your function is an outstanding SUCCESS!