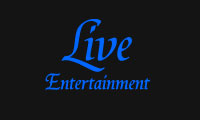 Categories




















New Acts


Artist Search
Fire Shows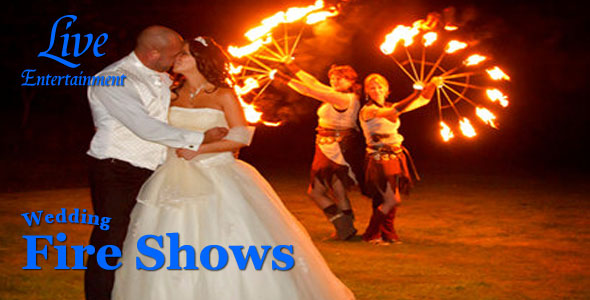 We specialise in high-impact, breathtaking fire shows, creating incredible patterns and beautiful spirals of colour and light.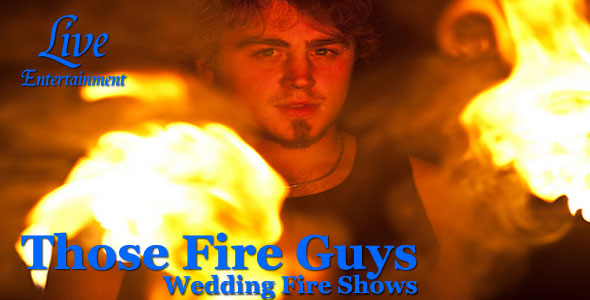 If you're looking for something to make your special day completely unique, our visually dynamic show will leave your guests in awe, talking for years to come about how extraordinary and unforgettable your Wedding was. A truly magnificent 'WOW' factor.
Magicians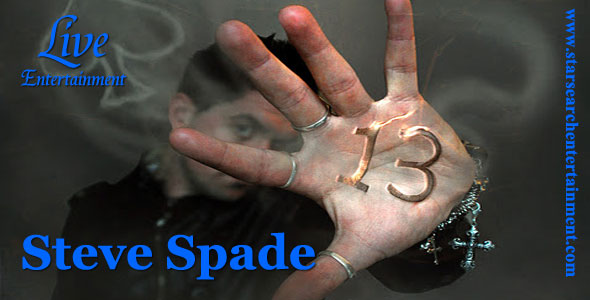 Steve is available for corporate events, Weddings, Stage shows, private parties and close up Magic.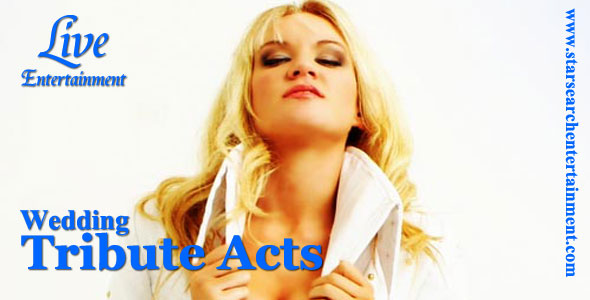 We understand that Your Wedding Day is one of the most important and special days that you will experience in your lifetime. We will work with you to provide you with the best possible entertainment to enhance your special day.
We only recommend wedding Entertainment Acts that have proven to be of the high quality and value for money required to meet our clients' requirements.
Whatever your requirements we can guarantee a fast, efficient service with highly qualified expert advice. In any event, whatever you decide, we hope your function is an outstanding SUCCESS!
Showing Artists 1 To 12 Of 90
---
The Michael Buble Songbook Show

Featuring Steven Mangan So, You've go the Venue sorted, The cake is in the oven and the dress is just about to hit the point of perfection, the only thing left to do is book the entertainment and get the party in full swing.

An untrained singer with a natural gift for mimicry of sound and harmony he has been singing all his life.

The ultimate tribute show to the music of the 80s!

This dynamic show recreates the sound, vibe, look and hit songs that everyone loves!

Ultimate Bryan Adams†is a new tribute act that brings you the magic of a Bryan Adams gig. A five piece band of experienced musicians dedicated to bringing Bryan Adams to life.

Singing and swinging my way through all the hit songs made famous by dean martin, frank sinatra, nat king cole and made popular again by michael buble.

Marcus Prouse has been doing his Garth Brooks show since 1998 A well known Country and Western singer in in 2005 he won a country music competition on TG4 called Glor tier.

"Downtown Motown" is one of Ireland's premier Motown Tribute acts, formed by Motown super fans Aine Kerrigan And Barry O' Brien, who have over 20 years singing and touring experience between them.

Motown/Soul Wedding and Corporate Big Band The Dionnes were formed in 2012 by a group of professional musicians united by a love of Motown.

A true gem of the Irish pub rock scene, IE/DC, Irelandís finest tribute to rock legends AC/DC, was formed in 2013.

Newly formed "MADE OF STONE" came together because of their mutual love of the Manchester icons the Stone Roses.

Tim has been an Elvis Fan all his life, and he could not wait to get on stage where he could go out and perform his Tribute to Elvis Presley.

Zooropa has formed a reputation among many to be one of the closest Live experiences to being at a U2 show.
---
Showing Artists 1 To 12 Of 90
If there is anything further you would like to discuss, or questions you'd like to ask, then we're only a phone call or email away. After all, that's what service is all about – isn't it?