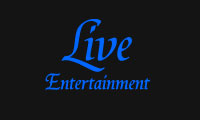 Categories




















New Acts


Artist Search
Fire Shows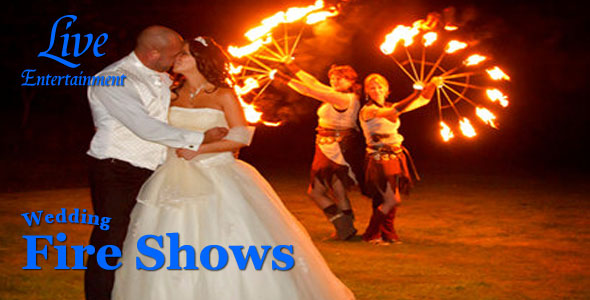 We specialise in high-impact, breathtaking fire shows, creating incredible patterns and beautiful spirals of colour and light.
Magicians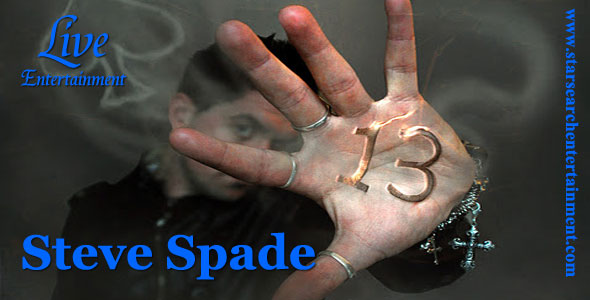 Steve is available for corporate events, Weddings, Stage shows, private parties and close up Magic.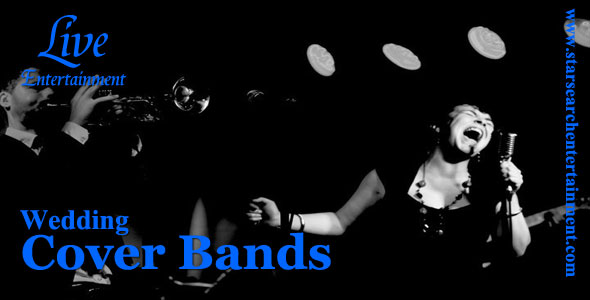 We understand that Your Wedding Day is one of the most important and special days that you will experience in your lifetime. We will work with you to provide you with the best possible entertainment to enhance your special day.
We only recommend wedding Entertainment Acts that have proven to be of the high quality and value for money required to meet our clients' requirements.
Whatever your requirements we can guarantee a fast, efficient service with highly qualified expert advice. In any event, whatever you decide, we hope your function is an outstanding SUCCESS!
Showing Artists 1 To 12 Of 80
---
Tony Jones has been performing since he was 16 yrs old, His first gig was with his Sister Sandie Jones during the show band era.

After this he went to work in Abu Dhabi for six months with his sister Veronica in a band called 'Twice As Nice' on the music circuit.

The Waxies... Men in Kilts...are probably Ireland's most loved band who are well known for their varied set and great banter.

Irelands Top fully live 4 piece Cover Band.
Everyones No. 1 choice for Weddings, Corporate Events, Clubs, Pubs & Private Functions. We cover the entire country of Ireland.

Hazel has many years experience, from singing in the most intimate settings to large venues. She has traveled the world with her voice visiting countries like Africa, Sri Lanka, Spain & Great Britain.

With plenty years of gigging between them the lads joined together to bring all the pub classics with a modern twist to venues across the country. With great musicianship and 3 part harmonies to match these guys will have the place hopping from the word go!

The Banned is a energetic and vastly experienced 5 piece covers band. Covering classic hits from the 60's right up to todays favourite Rock and Roll & Pop / Rock tunes you most current chart topping artists.

r2d6ox

udgyecfeyypp

, [url=http://byzyfnxkrmaj.com/]byzyfnxkrmaj[/url], [link=http://fbxptjsrhnkw.com/]fbxptjsrhnkw[/link], http://tawyykneijfo.com/

Still Kickin are a Band for all occasions, playing hits from the 50's, 60''s, 70's, 80's, 90's and Today.

Suns of Bees is an acoustic trio made up of Gary Dunne on vocals & guitar, Willow O'Brien on lead guitar and backing vox and Rory Clarke on cahon (drum box).

The Cosmic Funk band have been touring the country for over 10 years with their funk, soul & disco extravaganza.

Lady Vegas wedding band Ireland are the culmination of musical talent spanning from the past two decades. The band have played nationwide and internationally at festivals in Germany, Spain and France.


The Big Day Band is an interactive high-energy party band that brings a wealth of experience to each performance. They perform for between 2 - 2 1/2 hours with consistently great tunes from many musical genres and specialise in functions, weddings and corporate events.
---
Showing Artists 1 To 12 Of 80
If there is anything further you would like to discuss, or questions you'd like to ask, then we're only a phone call or email away. After all, that's what service is all about – isn't it?