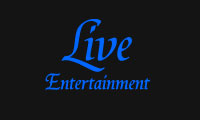 Categories






















New Acts


Artist Search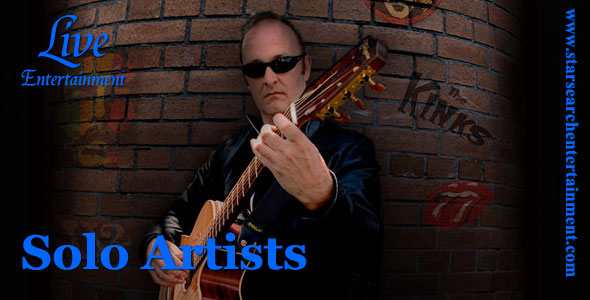 Showing Artists 49 To 55 Of 55
---
" FaolŠin

" FaolŠin is an Irish folk-musician who plays dance tunes (reels, jigs etc.) and sings old and new story-telling-songs. Heís also a multi-instrumentalist but specialises mainly in banjo, mandolin and guitar.

Darren Gallagher

Darren has been gigging for the last fifteen years, all over Europe, Scandinavia, Australia, America, Canada and Asia.

Brian Murray

Brian Murray plays a blend of folk, country, and blues with some contemporary pop and rock songs in the set to keep everyone singing and having fun. Brian has played all over Ireland and England in various venues for the past 25 years and has recorded two albums.

Big Dogg

BIGDOGG is a full time professional musician and can be found on in pubs up and down the country. one of the best male voices on the circuit performing everything from modern pop/rock like the killers to real deal holy feel blues via christy moore and disco.

Andy Coogan

Andy Coogan performs a lively solo acoustic show with Over 14 hours of material to choose from. His show is Upbeat with fantastic banter and crowd interaction.

Reth Patrick

Reth Patrick - one man cover act with over 8 years experience, Reth has his own PA (600w) (Vocals & Guitar) and plays popular hits from the 60's/70's/80's/90's/00's.

Brian Mc Govern

Brian McGovern is a musician from Kildare. He has spent well over 3,000 hours onstage, received airplay on every major radio station in Ireland, played support slots for and shared a stage with acts as diverse Mundy, Liam O Maonlai, Jack L, Mary Black, Paddy Casey, Neil Hannon, Aslan and Daniel Bedingfield.
---
Showing Artists 49 To 55 Of 55