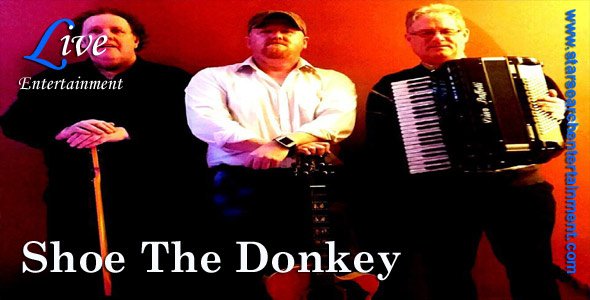 Shoe The Donkey
Shoe the Donkey draws on the diverse musical backgrounds of its band members offer a innovative and refreshing approach to Irish traditional and Folk music.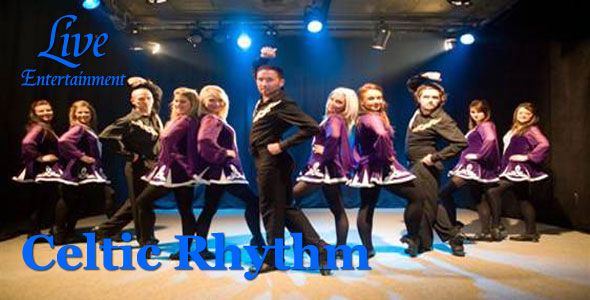 Celtic Rhythm
The show is like a very fast Riverdance/lord of the dance style show focusing very much on speed, rhythm, formations and the sound of the hard shoe from the floor.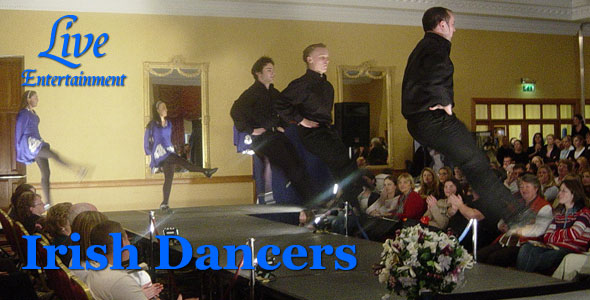 Irish Dancers
We specialise in top quality Irish entertainment in the art form of traditional and modern Irish Dance.