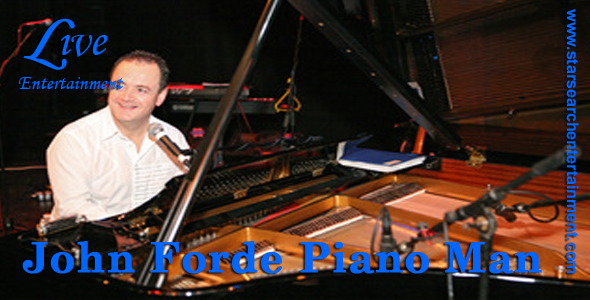 John Forde Piano Man
JOHN FORDE..... Piano Man!
John is a highly qualified, experienced piano-vocalist based in Kildare, Ireland.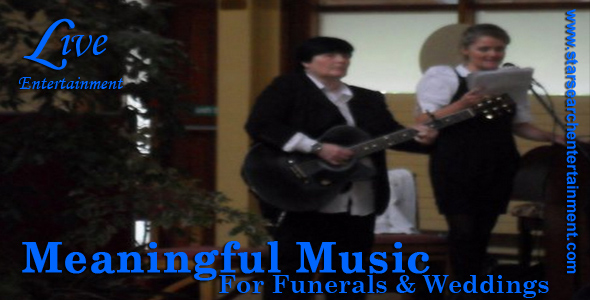 Meaningful Music For Funerals & Weddings
Breda Hammond (guitarist) and Catherine Byrne (vocalist) have been working together for 14 yrs. They have been playing at funeral and wedding ceremonies and also memorial days, in and outside Dublin.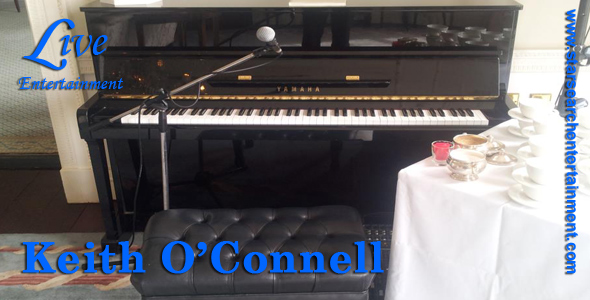 Keith O'Connell
Keith is a 33 year old musician and songwriter (currently living in Dublin) who has been playing piano and keyboards since the early age of 7.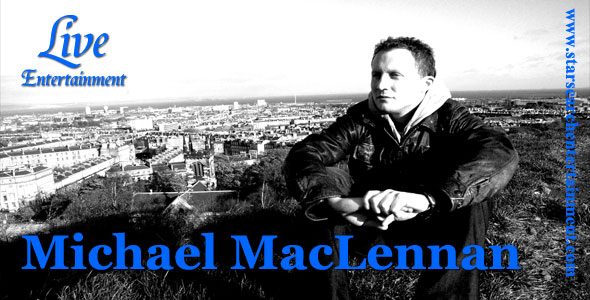 Michael MacLennan
Having performed to the likes of Rod Stewart, Bob Geldof, Natalie Imbruglia and Beverley Knight at some of the UK's most prestigious and established venues such as the Savoy and Dorchester Hotels in London, the Corinthian Club in Glasgow and Number 5 piano bar in Dublin, Michael can create the perfect atmostphere for any event or venue.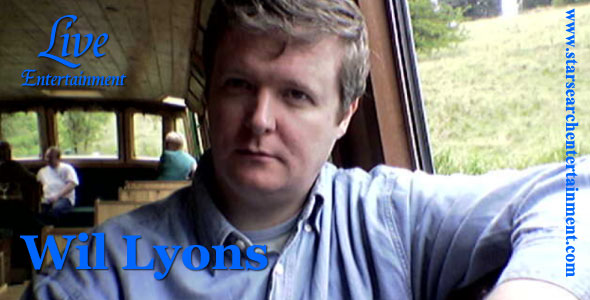 Wil Lyons
Wil was born in Raheny, worked in branding and graphic design for 20 years, but his passion and hobby is performing and writing music.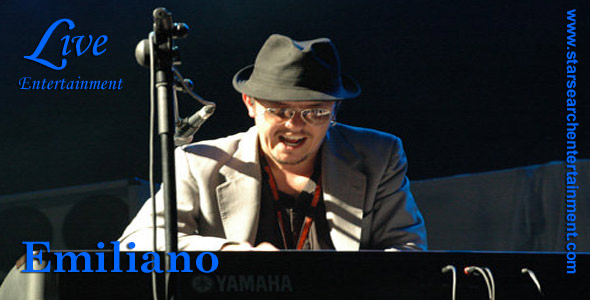 Emiliano
Whether itís a wedding dinner or drinks reception, Emiliano sets the good mood and warms up the ambience, playing just the right selection of tunes, romantic ballads, rock and roll classics, traditional songs, pop hits and jazz standards, delivered with the touch of a truly skilled performer.